I don't really have a good post this theme, so I decided to just do 10 autumn-like covers. Unfortunately, I had to keep reminding myself that fire doesn't mean autumn, unless you live in California. So many covers with fire. Should have just done Top Ten Covers with FIRE, instead.
Laura Bickle – Embers
I'm cheating on this one a bit cause fire. But it looks pretty.
Ilona Andrews – On the Edge
Anne Bishop – Murder of Crows
Jacqueline Carey – Autumn Bones
Bonus points for having Autumn in the title.
Jennifer Estep – Heart of Venom
Laurell K. Hamilton. A Shiver of Light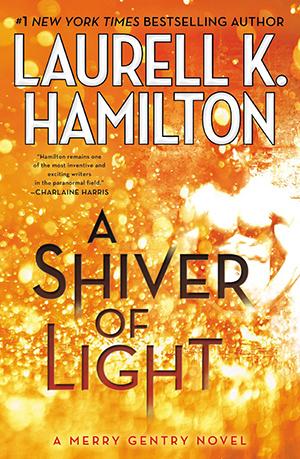 Faith Hunter – Death's Rival
…It is entirely possible I don't know what Autumn looks like.