Been a while since I did one of these posts. The holiday season's topics haven't really been good for me. Glad to get back to it!
Top Ten Tuesday was created by The Broke and the Bookish and is now hosted by That Artsy Reader Girl. Each week a new theme is suggested for bloggers to participate in.
1. Kate Daniels – French
I love these covers so much. It is a shame I don't speak French, because these covers are better than any English language one I've seen.
2. Seraphina – Polish
I really like the covers for these in English, but I really like these, as well.
3. Underland Chronicles – Chinese
Another series where I love the covers in English, but covet the foreign covers.
I love the play on colour and dark. It's very similar to the original American versions, but different. Only thing theyré missing is the massive amounts of despair inside the books.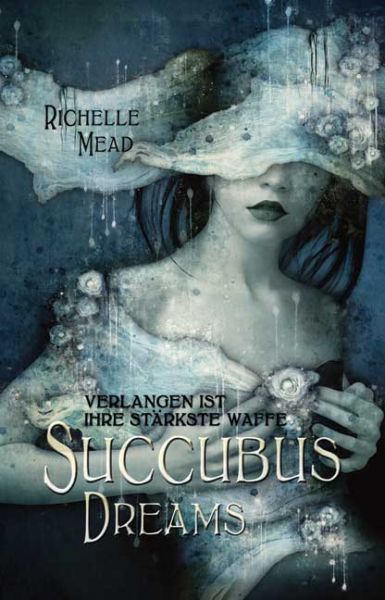 I have no idea what this art style is called, but I love it and wish I saw it more often on book covers.
6. Uprooted by Naomi Novik
Uprooted has so many beautiful foreign covers. Here are some. In order: German, Czech, Hungarian, Chinese
I just love the simplicity and the style. 
Well these just look badass. I love it. There are some other good foreign editions, too, like the Polish ones but I couldn't find a full set for those. 
9. Brandon Sanderson's Cosmere – Chinese
Don't even ask me how they translate these behemoths. This style is so pretty, though. I hope the rest get covers like this, too.
10. Harry Potter – Persian
And now for the best one on my list!
I reigned in my impulse to make this thread of a bunch of covers that are less than pleasing to look at. I couldn't hold it back any longer. Just look at it.